Cuckold Marriage Info
A community and resource for cuckold couples since 1996.
About The Author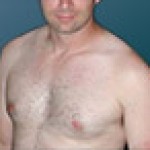 A loving dominant for couples since 1996, Luvr has personally enjoyed introducing and exploring cuckolding and D/s with couples for over a decade. Luvr launched FMSB.org in 1996 as a free community and resource to help educate individuals and couples about erotic cuckold marriages. FMSB.org became CuckoldMarriage.info in 2011.
Related Posts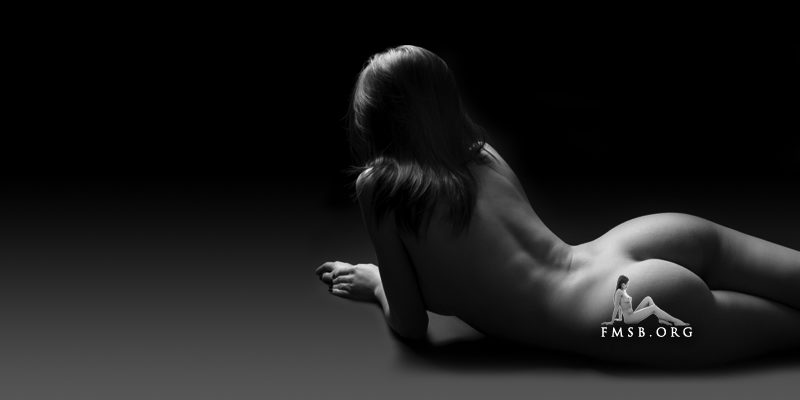 December 12, 2010
Site Wide Activities [RSS]
Viewing 1 - 10 of 10 items